Introduction to The School
Introduction
The National Tainan Junior College of Nursing (NTJCN)* was founded in June, 1952. The college currently has three departments: Nursing, Cosmetic Science, and Senior Citizen Services. In addition to excellent and qualified teachers, this college offers great amenities, high-quality teaching devices, and an e-learning environment for students. Inspired by its motto, "Honesty, Charity, Diligence, and Responsibility," the college has cultivated numerous talented students who have been contributing to the society for several decades. Located in the center of the ancient capital of culture, around 700 meters away from the Tainan Railway Station, the college is easily accessible via public transport. The centrality of its location makes it convenient for students to explore the traditional art and culture the city has to offer.
*Remarks: The English name of our school has been amended as NTJCN since 2013, but because of the habit of using NTIN in previous years, the abbreviation of NTIN still continue to be used.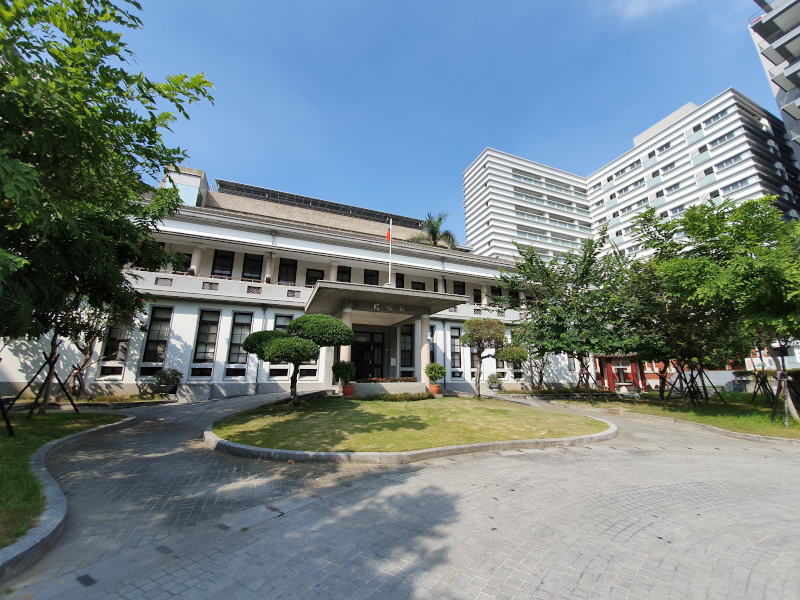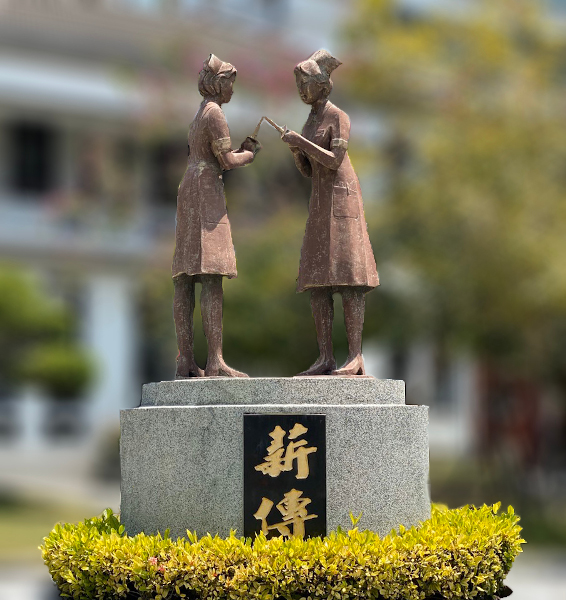 Aims of Education
Educating students to respect life and care for individuals
Training students to undertake professional responsibilities and demonstrate professional ethics
Enabling students to apply objective thinking to problem-solving
Honing students' self-learning attitude and an international worldview
System of Education
5-year junior college for junior high school graduates (All departments)
2-year junior college for senior high school graduates (Department of Cosmetic Science)
Current Principal
Prof. Huang Mei-Chih, the principal of NTJCN, has a Ph.D. in Nursing Science from the University of Washington. With her administrative experience and long-term commitment to high-quality professional nursing, Principal Huang aims to lead National Tainan Junior College of Nursing to new heights.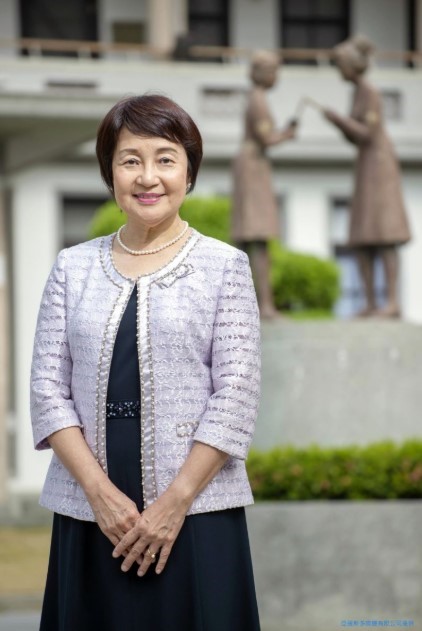 The Nursing Department's curriculum is rich and diverse, encompassing both general education and professional subjects. In addition to disseminating knowledge through classroom-teaching, the core curriculum of nursing advances students' skills of operation and includes off-campus clinical internships to strengthen students' practical abilities. Combining core curriculum with service-learning, NTJCN's nursing program offers various clinical experiences to students and develops their competence in caring, communication, cooperation, and innovation. Moreover, the curriculum emphasizes English learning to promote students' global competitiveness. Every year, 90% of nursing students at NTJCN pass the Senior Professional and Technical Examination for Nurses, which is ranked first among junior colleges in Taiwan.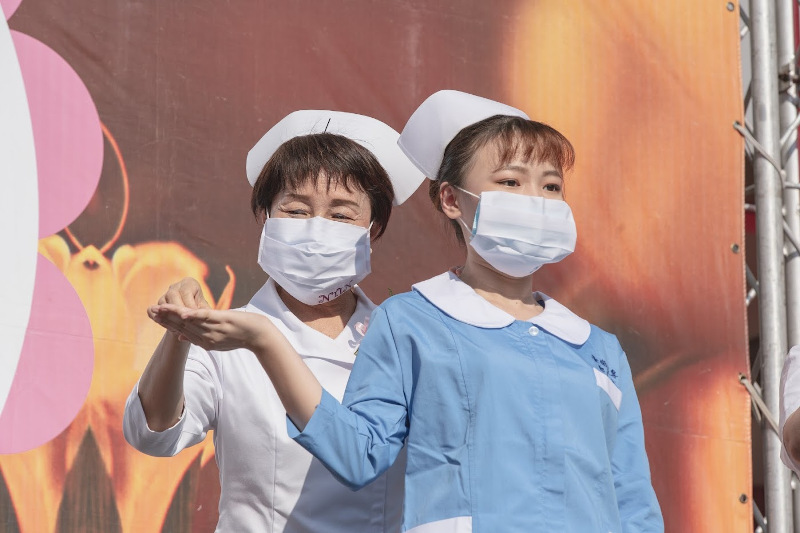 The department is well-equipped with professional classrooms, including basic medical science teaching center, nursing skills classroom, health assessment skills classroom, objective structured clinical examination (OSCE) center, maternity education center, clinical skills center, and psychiatric and mental health teaching center. These infrastructural amenities provide a high-quality professional learning environment in tandem with academic networks.
For career development, students can work as nursing staff in domestic and foreign medical institutions or nursing homes or venture into health-related fields such as healthcare and health promotion. For further studies, students can appear for examinations for two-year senior colleges or universities with allied medical departments such as nursing, midwifery, health nutrition, respiratory therapy, public health, and biotechnology.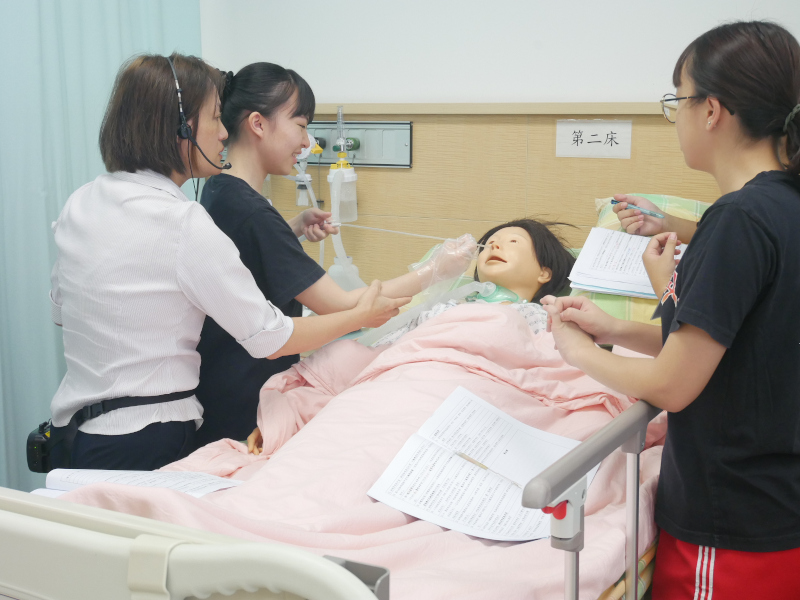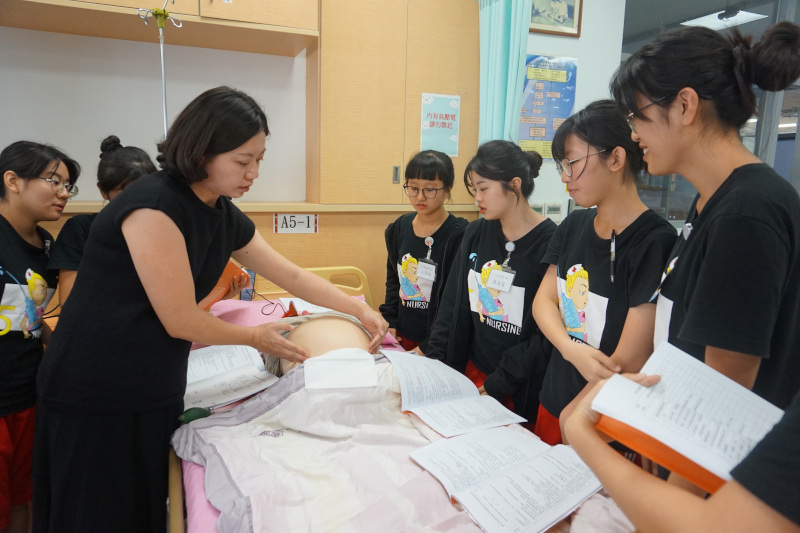 Acknowledged as the only national cosmetics-related department in Taiwan, the Department of Applied Cosmetology's curriculum design meets multiple professional needs. The program's course content comprises cosmetic technology, beauty treatment, and make-up skills. To strengthen students' competitiveness on an international scale, the department provides programs with global perspectives, including Introduction to World Geography, study of foreign languages (Japanese and English), and international cosmetics practice and projects with specific objectives. To emphasize theoretical practice, this department adopts collaborative teaching with industry experts who are employed to enhance students' learning.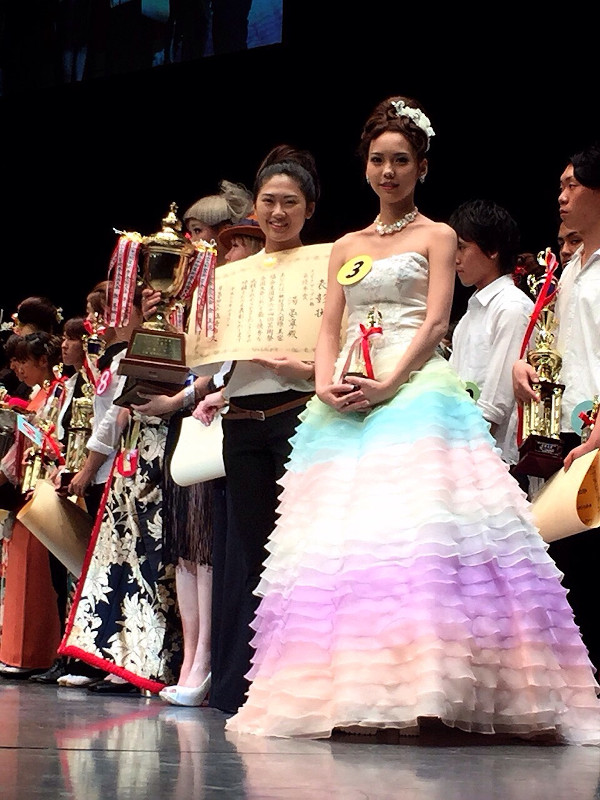 The department has two buildings with state-of-the-art equipment, and the classrooms are fully E-oriented. Professional technical classrooms include chemical and cosmetics preparation laboratory, precision equipment room, Good Manufacturing Practice (GMP practice factory), raw material research and development center, functional assessment room, professional studio, and professional classrooms for make-up, skin care/body care, overall modeling, and nail salon. All these infrastructural amenities provide students with the best learning environment.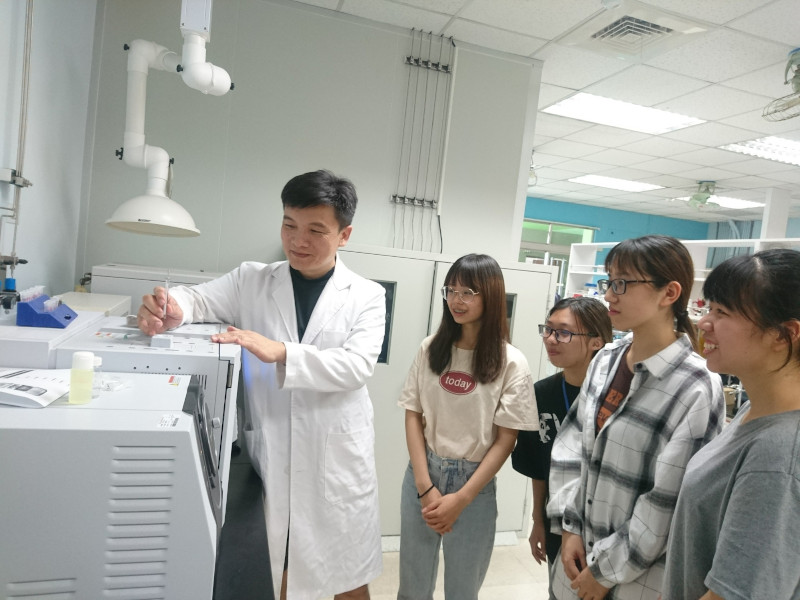 The aim of the department is to cultivate cosmetology professionals with ethics and enthusiasm toward the beauty industry. This department enables students to obtain national professional certificates and acquire professional competence in the workplace.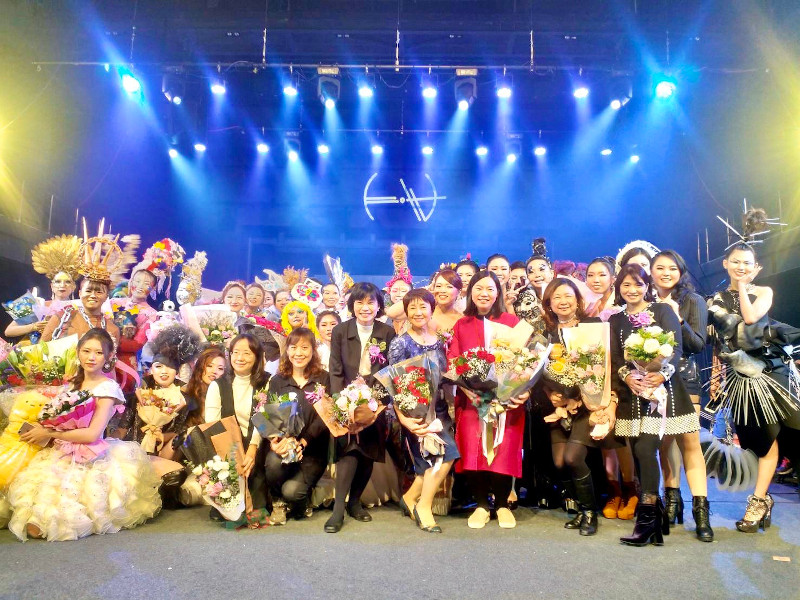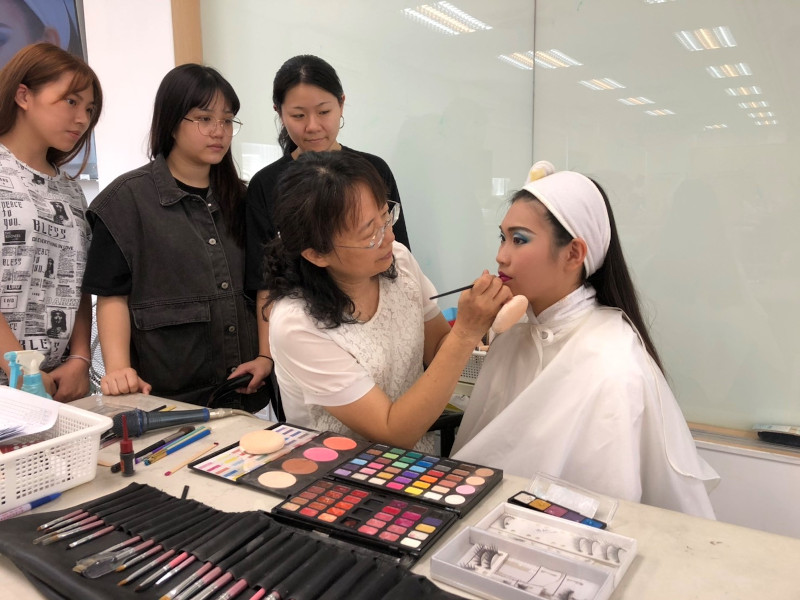 This department integrates the concepts of love, care, creativity, and courage into its curriculum to cultivate students who can become forerunners of the elderly service and care industry in the 21st century. The curriculum design is based on providing care to people. It includes three major areas: daily care, long-term care, and hospice services for the elderly. This department combines theory and practice through experienced professional teachers and comprehensive teaching facilities. Additionally, a variety of elective courses are provided to cultivate students' self-growth.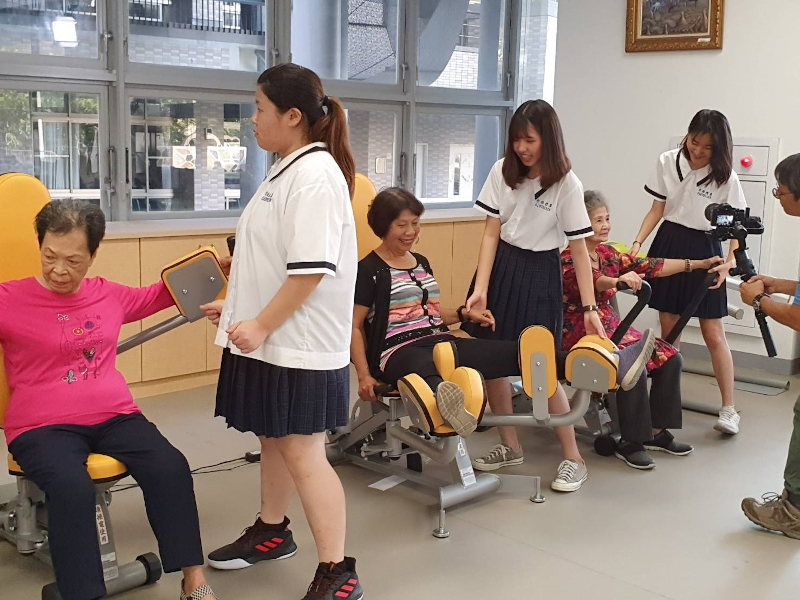 The department is equipped with distance care service system, elderly care teaching center, day care teaching and practicing center, and long-term care professional classroom, thereby providing students with the best learning environment.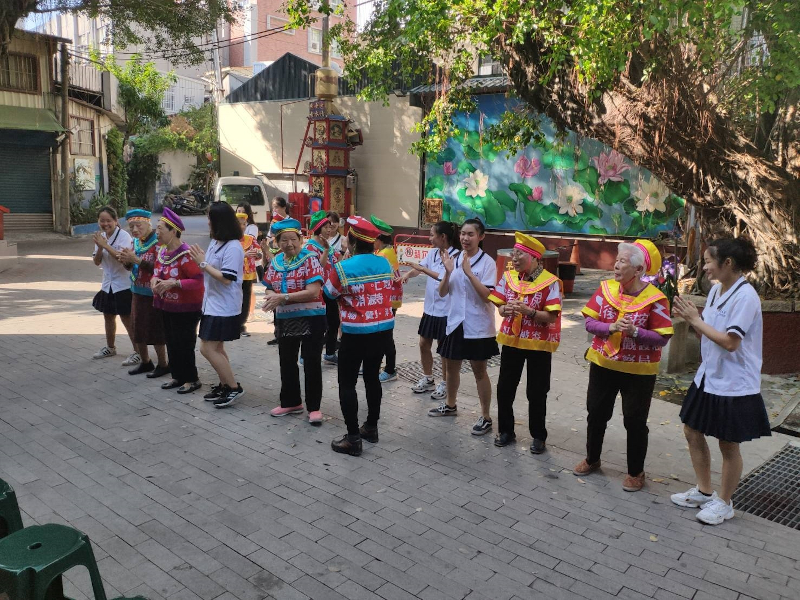 The aim of the department is to connect curriculum with career development and cultivate students into becoming professionals for life-long services. It enables students to obtain national professional certificates and acquire professional competence in different fields.